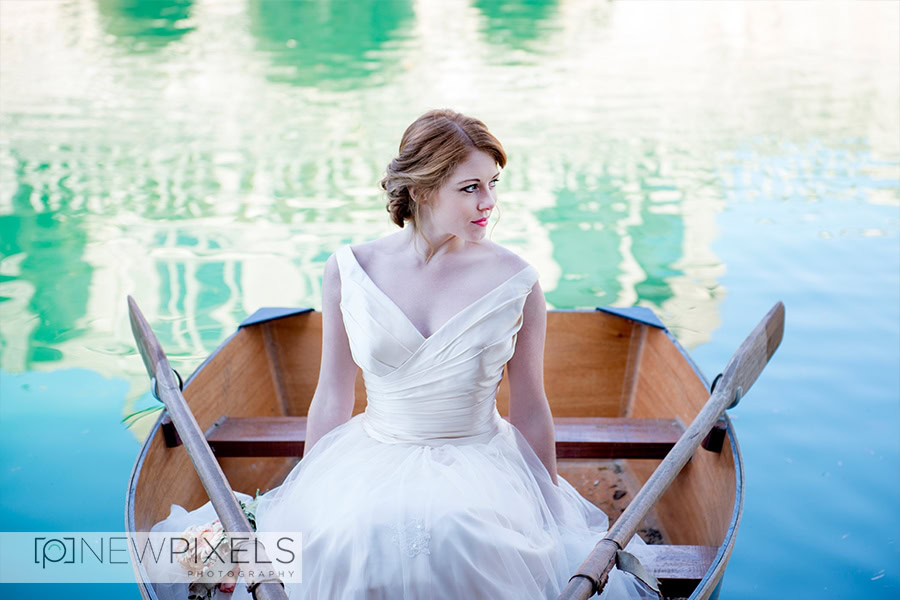 Euridge House & Orangery Wedding Photographer 
THE LOST ORANGERY WEDDING PHOTOGRAPHER
The Lost Orangery also known as Euridge House and Orangey is an absolutely outstanding venue on the outskirts of Castle Combe. I have to admit that finding it was a challenge but completely worth while. Max and I did our final shoot of the season for Ivory & Co at this fabulous venue. We were all blown away with this delightful place and I would definitely recommend getting married here to anyone who is looking for a bespoke and intimate setting in the South West. I am going to let the photographs and this beautiful collection of bridal dresses speak for themselves. I hope you enjoy looking through the photographs as much as we enjoyed taking them!
Natalie x
NEW PIXELS PHOTO & FILM BY NATALIE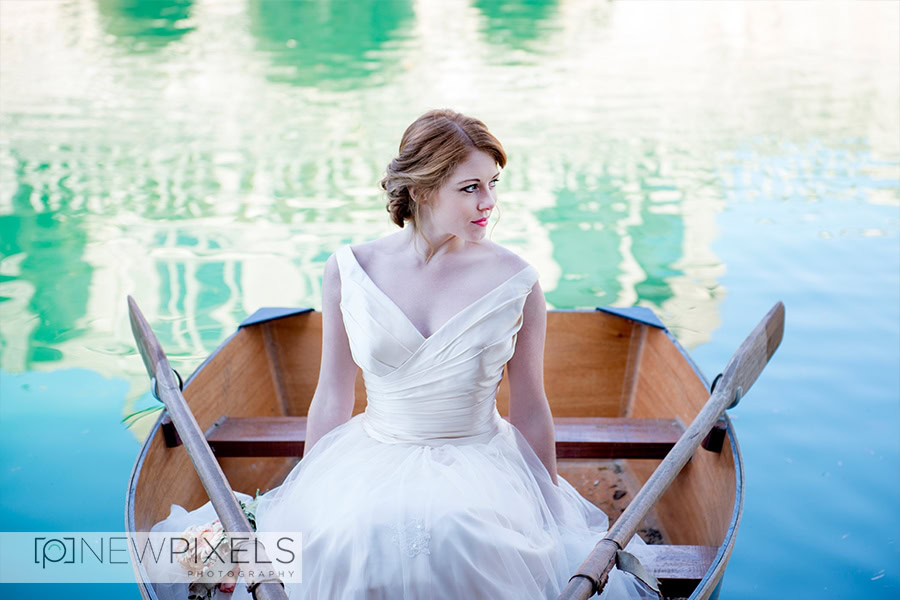 If you are thinking about getting married at The lost Orangery and are looking for a wedding photographer, please get in touch with New Pixels Photography!