Sopwell House Wedding Photographer
ST ALBANS WEDDING PHOTOGRAPHER
Daniela & Jon's amazing wedding day. Oh where do we even begin… Max and I, were first introduced into this fabulous group of people at Daniela's twin sisters wedding in Italy (An idyllic Italian Wedding). We knew from experience, that this one was going to be heaps of fun, a lot of laughter and completely overwhelming. We were not wrong! How many weddings can you say you've been to and seen the following:  A large group of Italians, half of the Hertfordshire police force, the bride falling off a beanbag chair and crying with laughter, the May Day protest, a ballet dance, a hand written poem performed by all the bridesmaids, and finally never a moment where everyone wasn't smiling? …Never!
This wedding was one of a kind and we were grateful to be apart of it! What made this wedding so outstanding was simply the people in it. Daniela & Jon have a great group of friends and family who helped make their day extra special. Max and I, were photographing for over 15 hours and we thoroughly enjoyed every minute of it! So much so that we stayed for a good dance at the end.
We cannot wait, to see you all again at the next wedding and to meet up for a few cheeky drinks 🙂 We wish you all the best in the future together and we know you're going to enjoy the photos!
Natalie & Max x
NEW PIXELS PHOTO & FILM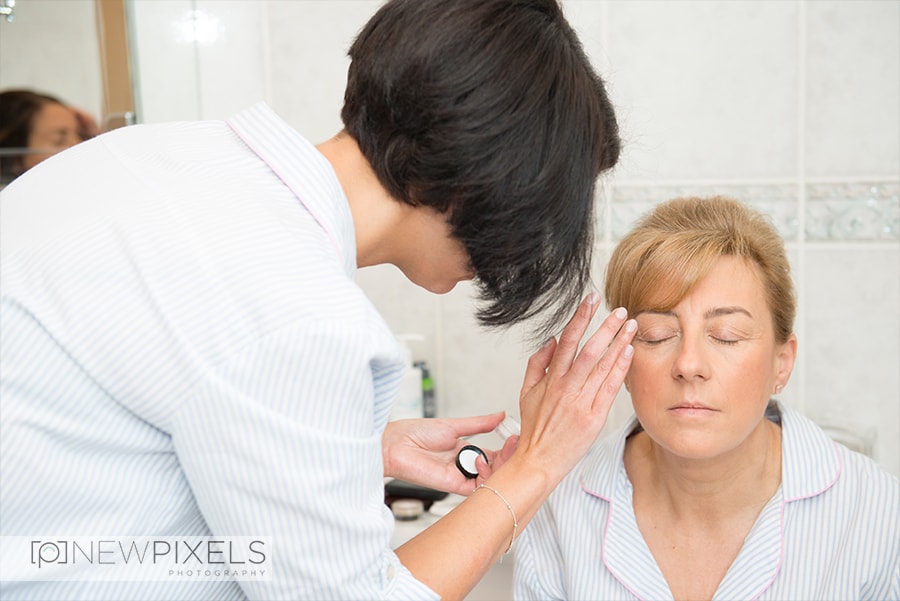 ---
---