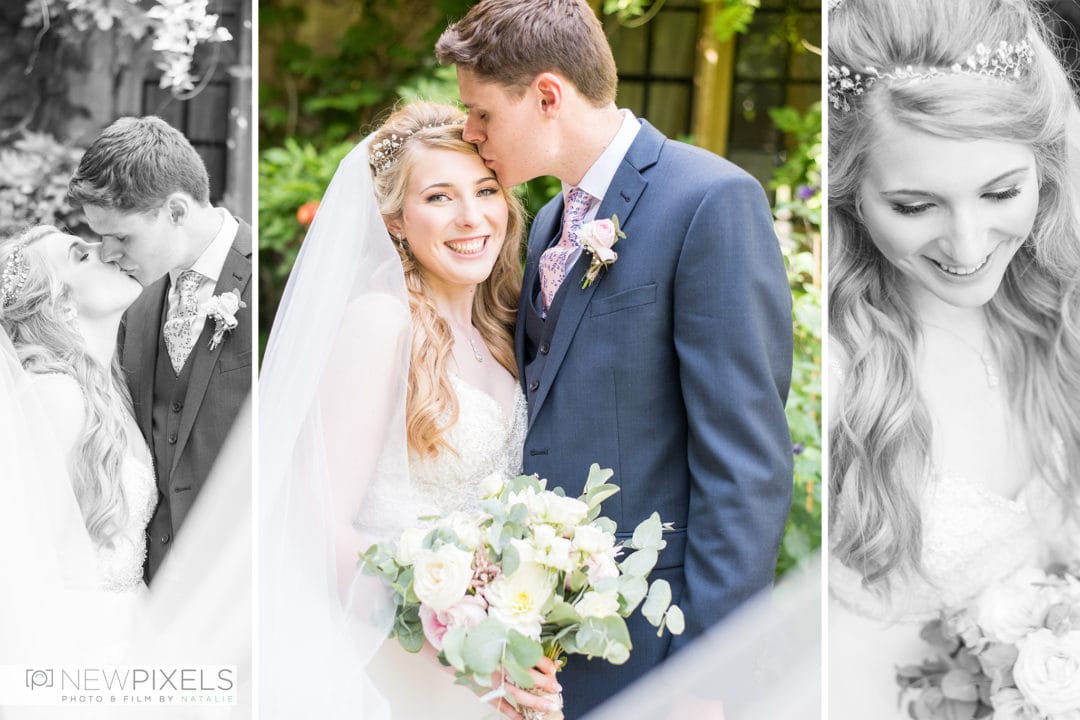 Balliol College
OXFORD WEDDING PHOTOGRAPHY
A traditional English wedding in the heart of Oxford. I don't know where to begin describing how unbelievable Amy & Sam's wedding was a few weekends ago. How do you describe such an amazing wedding in such a short summary? Let's just say her 'Pinterest' account must be full to the brim with great ideas and DIY tips on wedding decorations. When I asked Amy how long planning her wedding took them, she said she had it mostly planned out before they even got engaged! As well as all the wonderful decorations to photograph within their wedding, one of the most spectacular things was their wedding venue and its location.
Amy & Sam got married at the outstanding Balliol collage in Oxford city centre. I've photographed this venue a few times now and every time it takes my breath away. The buildings are picture perfect, the onsite chapel is an exclusive getaway to get married and the surrounding grounds are every photographers dream for group and couple shots. It was the first time for Balliol college to have a Horse and Carriage enter into its grounds but I'm certain it won't be the last time, it made the whole wedding even more spectacular.
After a wonderful dinner, where I felt like I came straight out of a Harry potter movie set, we took a short walk to the cute and romantic 'Jam Factor' just across the road from the college. We watched as Sam and Amy cut their cake, we listen to Amy's hilarious version of 'Dear future husband' and we ended by photographing their routine first dance.
What an amazing wedding, from start to finish! I took double the amount of photographs I normally take but it was a wedding in need of a lot of pictures 🙂
Amy & Sam I hope you enjoy spending time reliving your wedding day and I hope we can meet up again soon for a drink and a good old catch up!
Natalie x
NEW PIXELS PHOTO & FILM BY NATALIE
---
---