The Milling Barn Wedding Photographer
WEDDING PHOTOGRAPHY AT THE MILLING BARN
A traditional wedding with a twist. A wedding in the heart of the forest, what more could a photographer ask for? The weather was delightful, the venue was breathtaking and the bride and groom were simply meant to be.
Kathy and Tommie, had a very traditional Christian wedding, they didn't see each other before the wedding day. Kathy wore a stunning white wedding dress, there were bridesmaids and grooms men, a garter and the exchanging of vows and wedding rings. However, they choose to surprise their guests by getting married in the middle of a forest in Hertfordshire. The beautiful setting was the perfect place to have a unique romantic wedding.
We hope you enjoy looking through the images and we wish Tommie & Kathy a lifetime of happiness.
Natalie x
NEW PIXELS PHOTO & FILM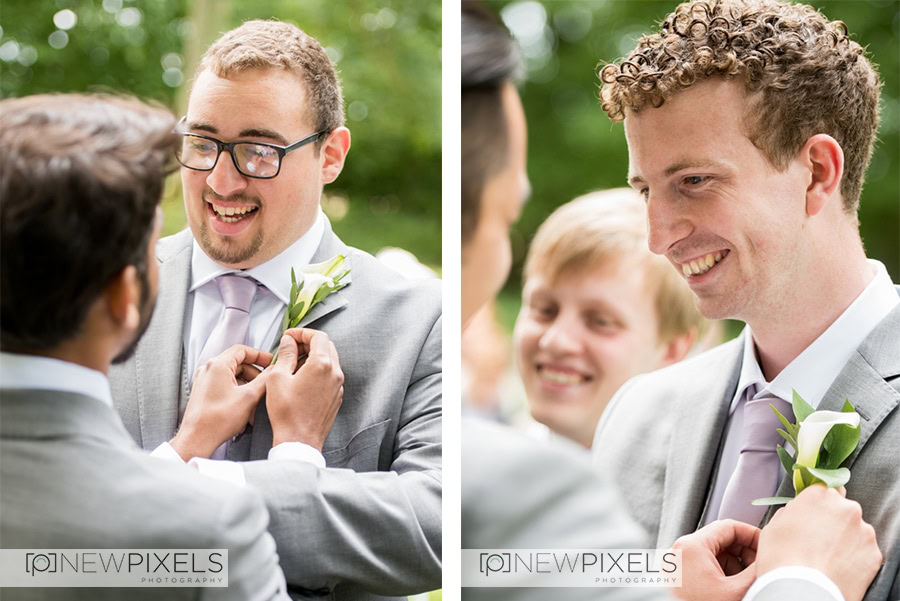 ---
---